Welcome to Year 4
Homework is given each Wednesday and is due back in the following Monday
Children will be given spellings to learn and interactive maths work via IXL They will also be given an activity on SPAG.com. Children are also give optional topic homework
Spelling Test takes place each Wednesday
Mental Maths (times-tables plus mental addition and subtraction) test every Wednesday
Mental Maths skills remain important so please continue to practise these at home.
Our Spring Topic is……
Anglo Saxons
We will be travelling back in time to study the Anglo Saxons. We will study who they were and which parts of Europe they came from. We will place this period on the class timeline and we will in turn then look at:
Artefacts
Gods
Place Names
Conversion to Christianity
Kings
General Viking Life
R.E
In RE this term we will be studying the following units:
Jesus Light of the World
Old Testament: Moses – King David
Lent – Living as the Followers of Jesus Today
Holy Week
Our class Saint is St. Vincent de Paul…see what you can find out about him!!
We will play different invasion games and look at the skills of attack and defence. We will also test our gymnastic ability and produce simple routines on the floor and on apparatus.
As always if you have any concerns or worries or would like to speak to me,  
I am available after school each day.
Mr Allen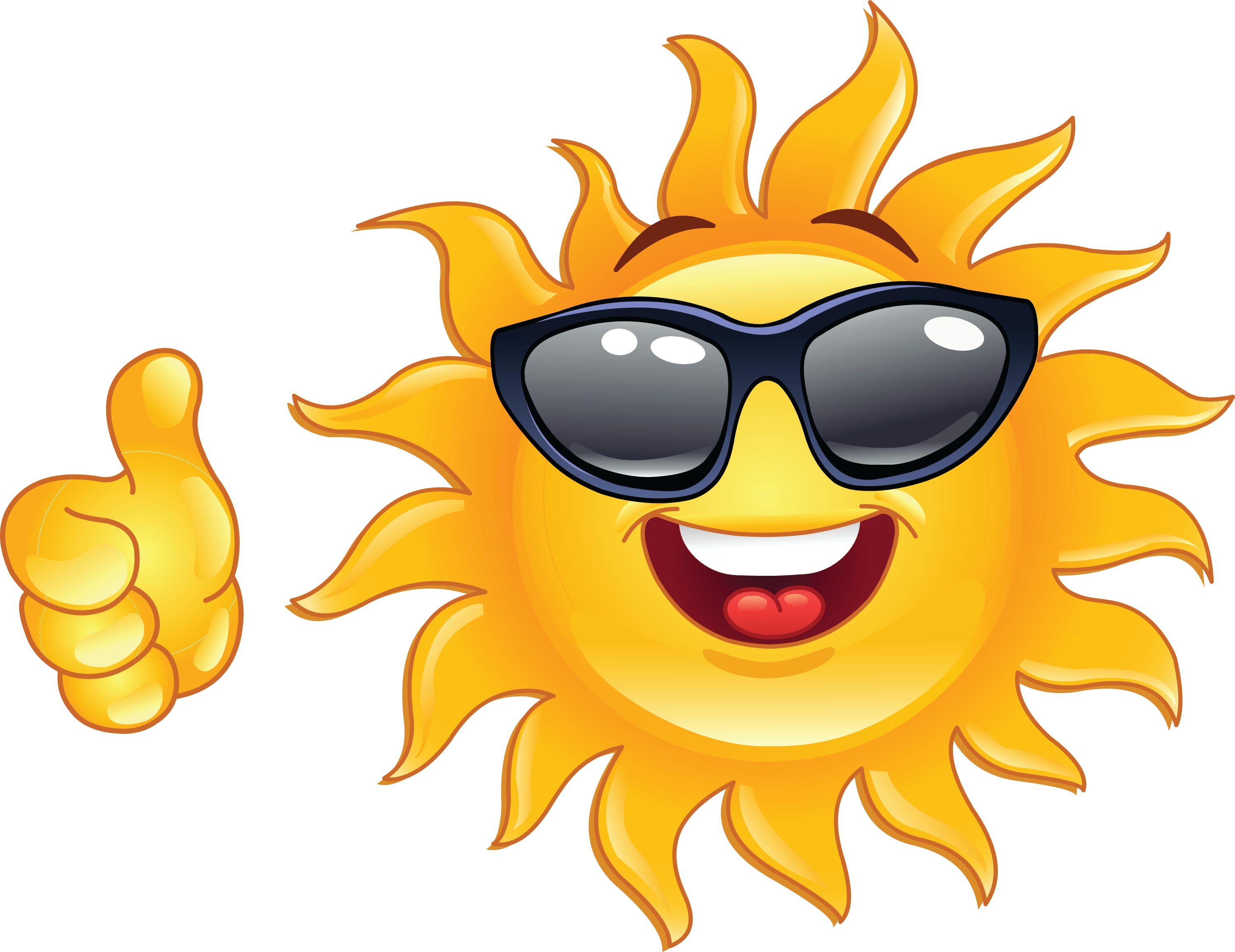 SPAG (Spelling, Punctuation and Grammar)
Curriculum Plans for Reading, Writing, Mathematics and RE
Year 3 and Year 4 Curriculum and Expectations
With the new National Curriculum, the Department for Education has produced new expectations for the end of each curriculum year. These will replace the old system of levels and provide you as parents with a clear idea of what the children should be achieving at the end of the year.
Below you will find the expectations for Year 3 and Year 4  in Reading, Writing and Mathematics. We have also produced 'deepening' targets for parents to show you the targets that the children will be working towards if they have met all of the 'expected' targets to master their learning skills.
As a school we shall report your child's progress against these end of year expectations at parent's evenings during the year.
The following terms will be used:
·         Your child is not on track to meet the end of year national expectations.
·         Your child is on track to meet the end of year national expectations .
·         Your child is on track to exceed the end of year national expectations.
Any extra support you can provide in helping your child or children to achieve these will benefit them greatly.
End of Year Expectations for Year 4